Women's Classic Health + Wellness Fair
8:00 am – 11:00 AM
The Women's Classic Health & Wellness Fair is a mix of businesses, health and wellness professionals, and non-profit organizations serving to promote women's and family health and wellness.
The fair will be held from 8:00 am till 11:00 am in conjunction with the Ronald McDonald House of Providence Women's Classic 5K Race & 3K Walk. Runners and spectators alike learn about these services in our community, shop a little, and join in the celebration of women, family, and wellness!
Interested in participating in 2021's Classic? Email Rick. 
Thank you to all our sponsors!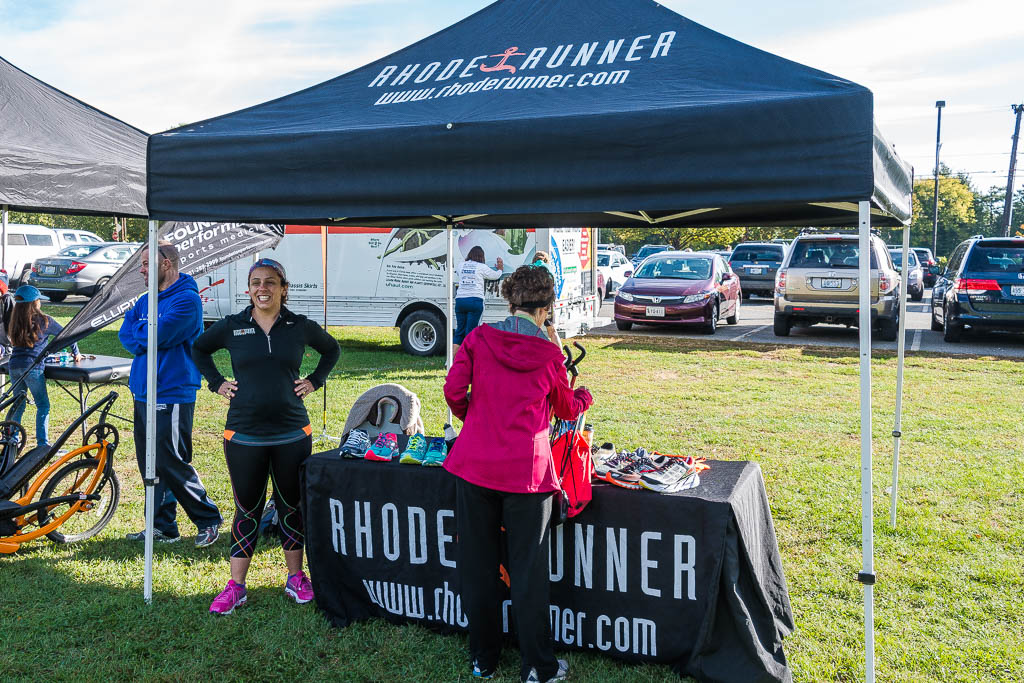 2019 Health + Wellness Fair Participants
261 Fearless
American Lung Association
Ameriprise Financial
Becton Dickinson
Body Soul Training
Dave and Busters
Foundation Performance PT
Functional Forum
Girls on the Run
Gordon School
Great Harvest Bread Company
Imago Coaching
Jewish Alliance of Greater RI
JWU PA Blood Pressure Screening
LA Fitness
Lilly's Bone to Pick
L.L. Bean
MetLife
NE Distance
Nerium
Performance PT
Power by Plants
Rhed's Hot Sauce
Rhode Runner
RI Blood Center
Ronald McDonald House of Providence RC
Sarah Jane Lapp
Sojourner House
Summit Yoga