Women's Classic Health + Wellness Fair
8:00 am till noon
This year's Women's Classic Health & Wellness Fair will feature a mix of businesses, health and wellness professionals, and non-profit organizations serving to promote women's and family health and wellness.
The fair will be held from 8:00 am to noon on the grounds of the Brown Stadium, in conjunction with the Ronald McDonald House of Providence Women's Classic Arden Engineering 5K Race & Cardi's Furniture 3K Walk. Come learn about these services in your community, shop a little, and join in the celebration of women, family, and wellness!
Interested in participating? Email Kristin.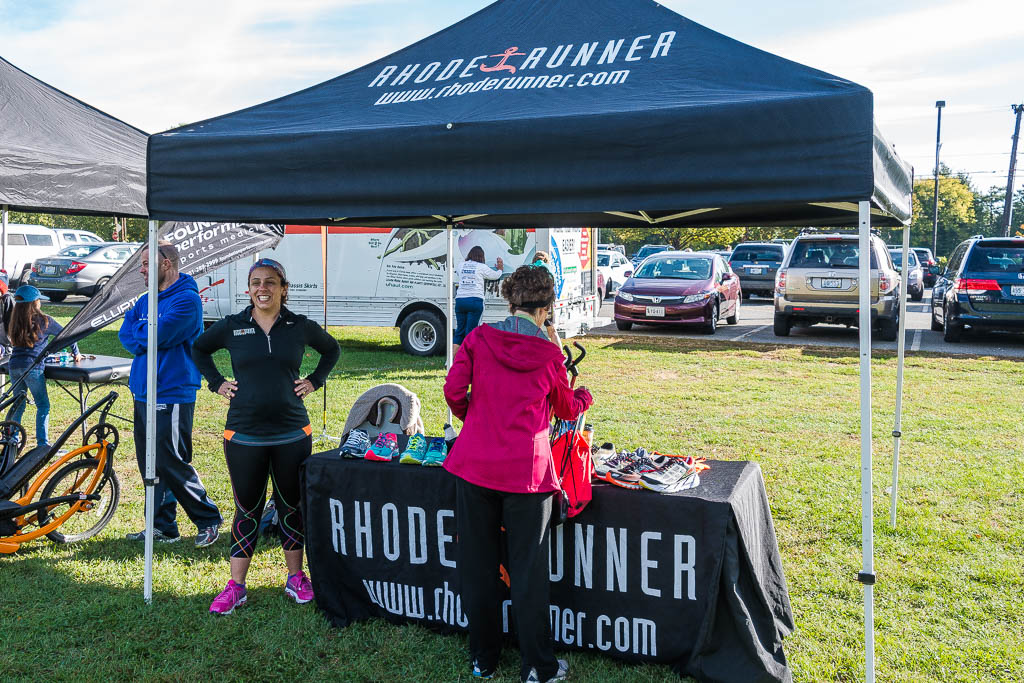 2018 Health + Wellness Fair Participants
American Lung Association
Ameriprise Financial
Avon Products
Blackstone Valley Community Health Center
Body Soul
Central Rock Gym
Children's Friend
Children's Workshop
Dave and Busters
Foundation Performance
Frontier Airlines
Girls on the Run
Jewish Community Center
Keystone Family Acupuncture
L A Fitness
Moderndogri
National Association of Women in Construction
New England Distance
New York Life
Orange Theory Providence
Performance Physical Therapy
Power by Plants
Rhode Runner
RMHP Running Club
Sweet Possibilities
Toray Plastics
Thank you to all our sponsors!