13th Annual Ronald McDonald House of Providence
Women's Classic Road Race
October 11, 2020, 10:00 am, Providence, RI
View the 2019 Results
Arden Engineering 5K Race • Cardi's Furniture 3K Walk
Performance Physical Therapy Kids Festival
Women's Classic Countdown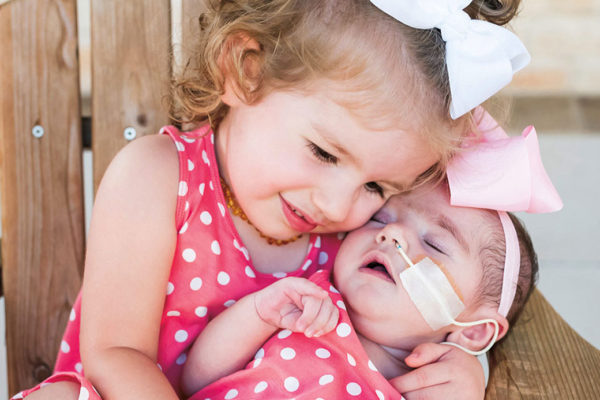 The Kids' Festival features races, a climbing wall, obstacle course, soccer kick against a Brown soccer goalie, Boston Red Sox showcase, and more!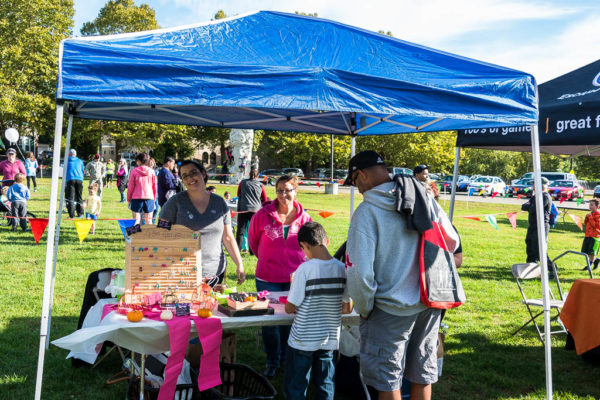 The Women's Classic Health & Wellness Fair features a mix of organizations promoting women's and family health and wellness. 
A Hearty Thank You to Our Sponsors!
You make dreams possible!